99th International Free Multispeciality Medical and Surgical Camp Report
Event Description
Akal Charitable Hospital in collaboration with Akal College of Nursing, The Kalgidhar Trust under the Under the Spiritual guidance of His Holiness Hon'ble Baba Iqbal Singh Ji and Directors Dr.Davinder Singh & Dr.Neelam Kaur organized 99th International Free Multispeciality Medical and Surgical camp on 7th & 8th December 2019 for the benefit of ailing humanity.
A team of volunteer surgeons, physicians and para medical staff came from several states of India.16 surgeries were performed including Cholecystectomies, Hernioplasties, Skin Grafting & minor surgeries.Around 200 OPD'S were attended.
This free medical surgical camp was beneficial for the rural poor in far- flung hilly areas, those needy and underprivileged sections of society who cannot afford the treatment in good hospital.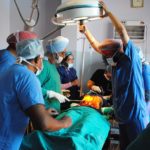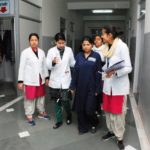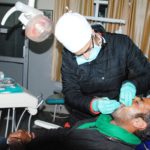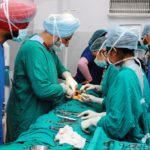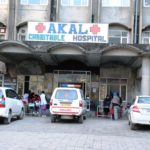 Built Process