7th International Nursing Conference organised in collaboration with Drexel University, USA on 'Family Nursing, a futuristic approach to healthcare'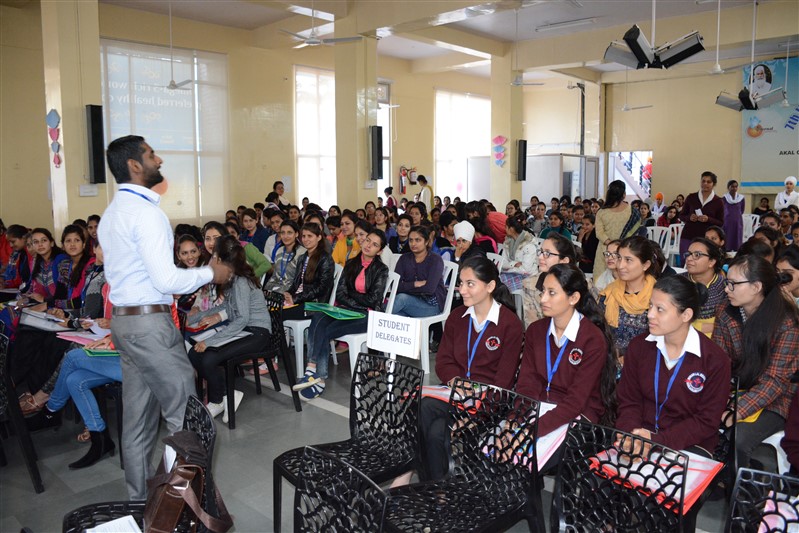 October 27th & 28th saw the success of the 7th International Nursing conference of Akal College of Nursing, Baru Sahib, organized in collaboration with Drexel University, U.S.A on 'Family Nursing: A futuristic approach to health care'. The event received an overwhelming response from all delegates and resource persons.
4 resource persons from USA and 20 from 12 states of India participated and shared their views on their respective topics to 500 nursing delegates from Maharashtra, Uttar Pradesh, Himachal Pradesh, Punjab, Jammu, Kerala, Rajasthan, Sundar Nagar, Madhya Pradesh, New Delhi and Haryana
The objective of conference was to deliberate on the scientific advances in the nursing education, and dwell onto the need of promoting family nursing amongst the nursing students.